Cottage style decorating is simple, laid back, and almost anything goes. It's seen a revival lately, and you can nail this aesthetic very easily in both large and small homes. We'll outline a few things that you should keep in mind when you decorate, and you'll be well on your way to a gorgeous cottage style home in no time.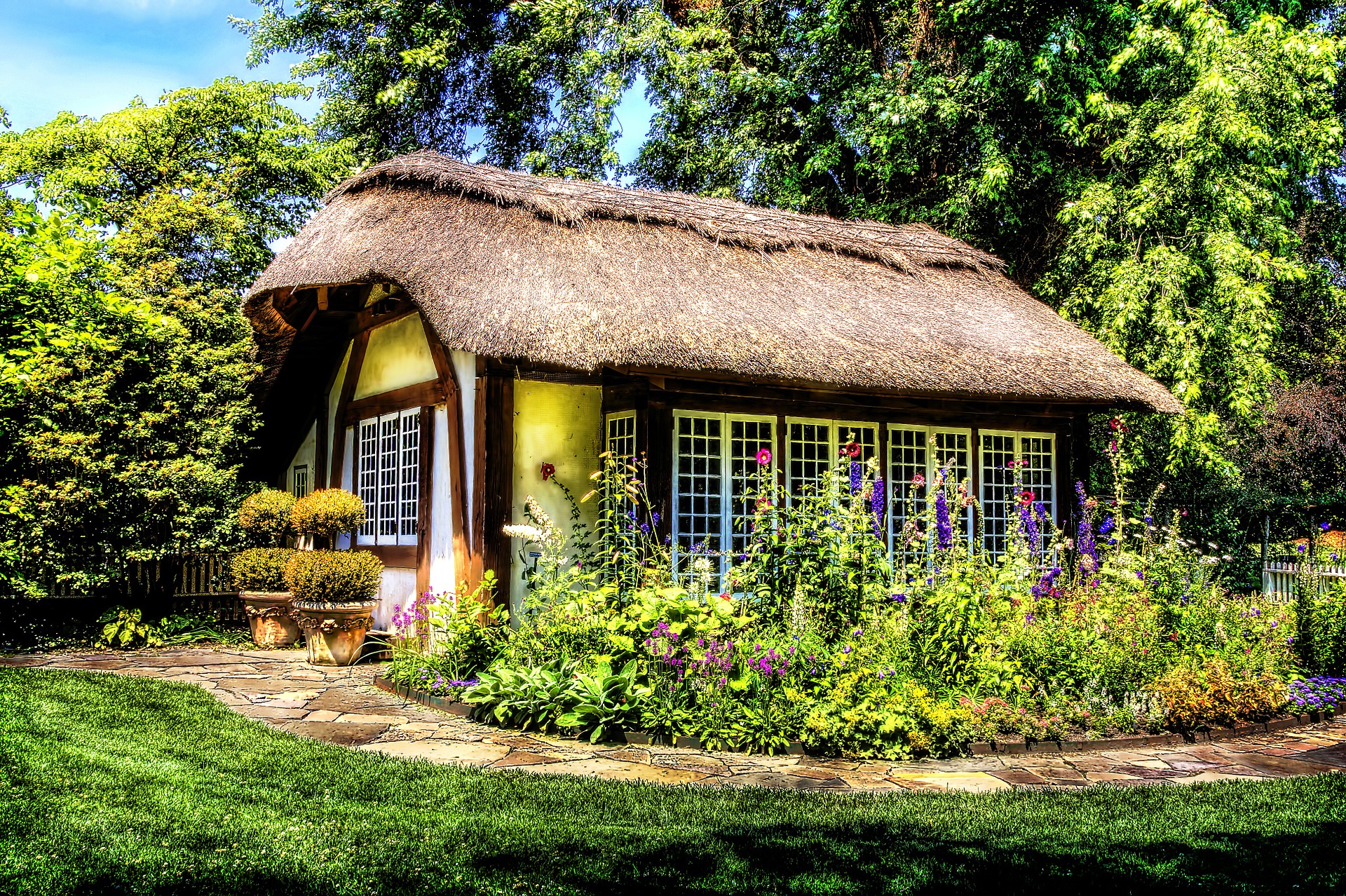 Image by Vincent Ciro from Pixabay
Furniture
Your furniture pieces in this decorating style are usually recycled. You can buy them from a flea market, charity store or ask family if there are any pieces they don't need anymore. Nothing has to match between pieces, and this is the entire point of this decorating style. This mismatch with your furniture gives you a comfortable and charming look. You can recover or paint anything you find to help it fit into your overall decorating scheme.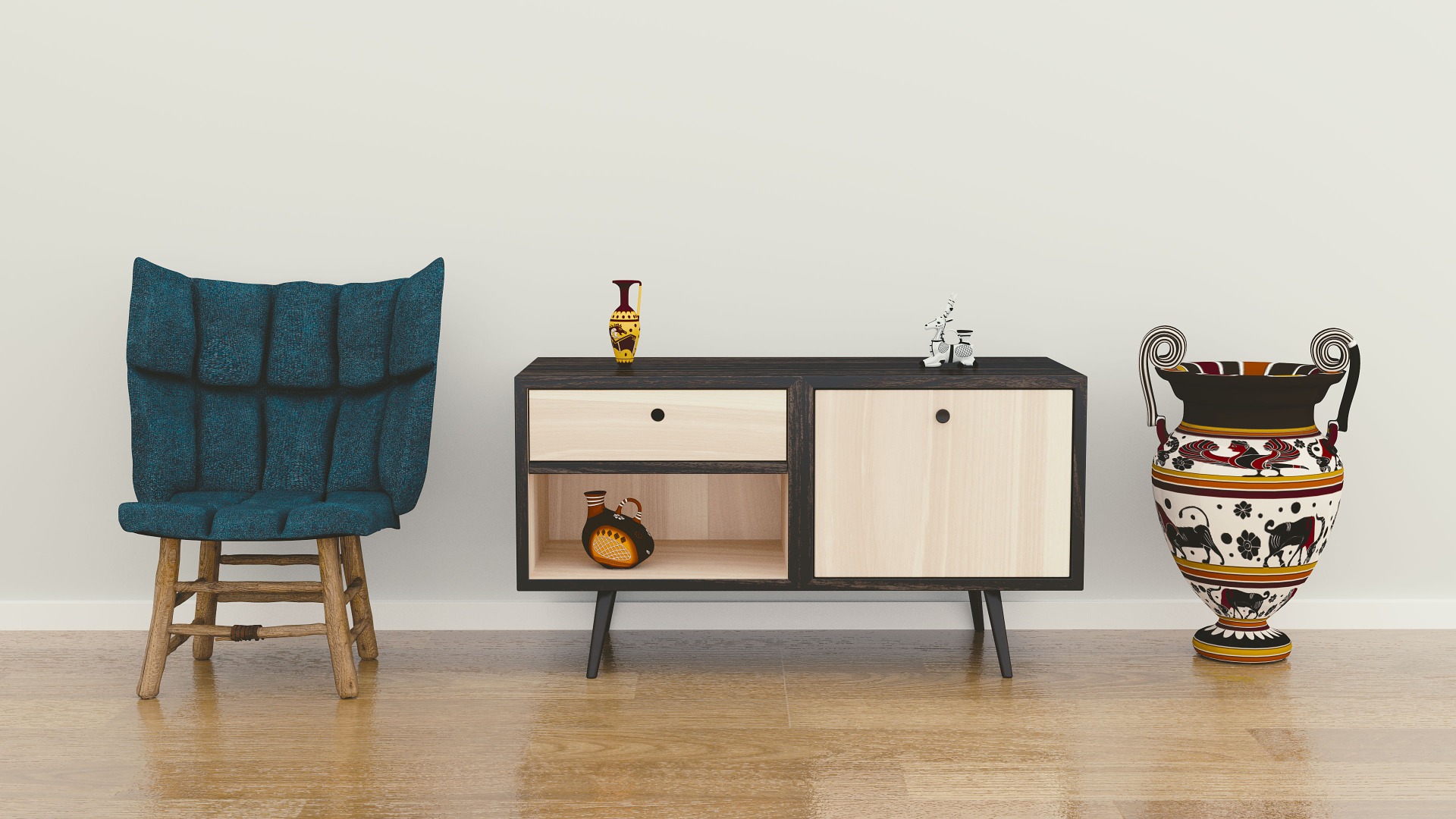 Image by Monoar Rahman Rony from Pixabay
Flooring
Your flooring should follow the same general theme of everything else. Floors are usually imperfect or informal. Bare wood flooring is a perfect choice. You can also make new wood look old, or you can choose painted wood flooring with patterns stencilled on to define different areas or add interest. Cover raw wood flooring with vintage throw rugs to add a little colour and interest into your space. It's a blank canvas that you can use to tie the room together.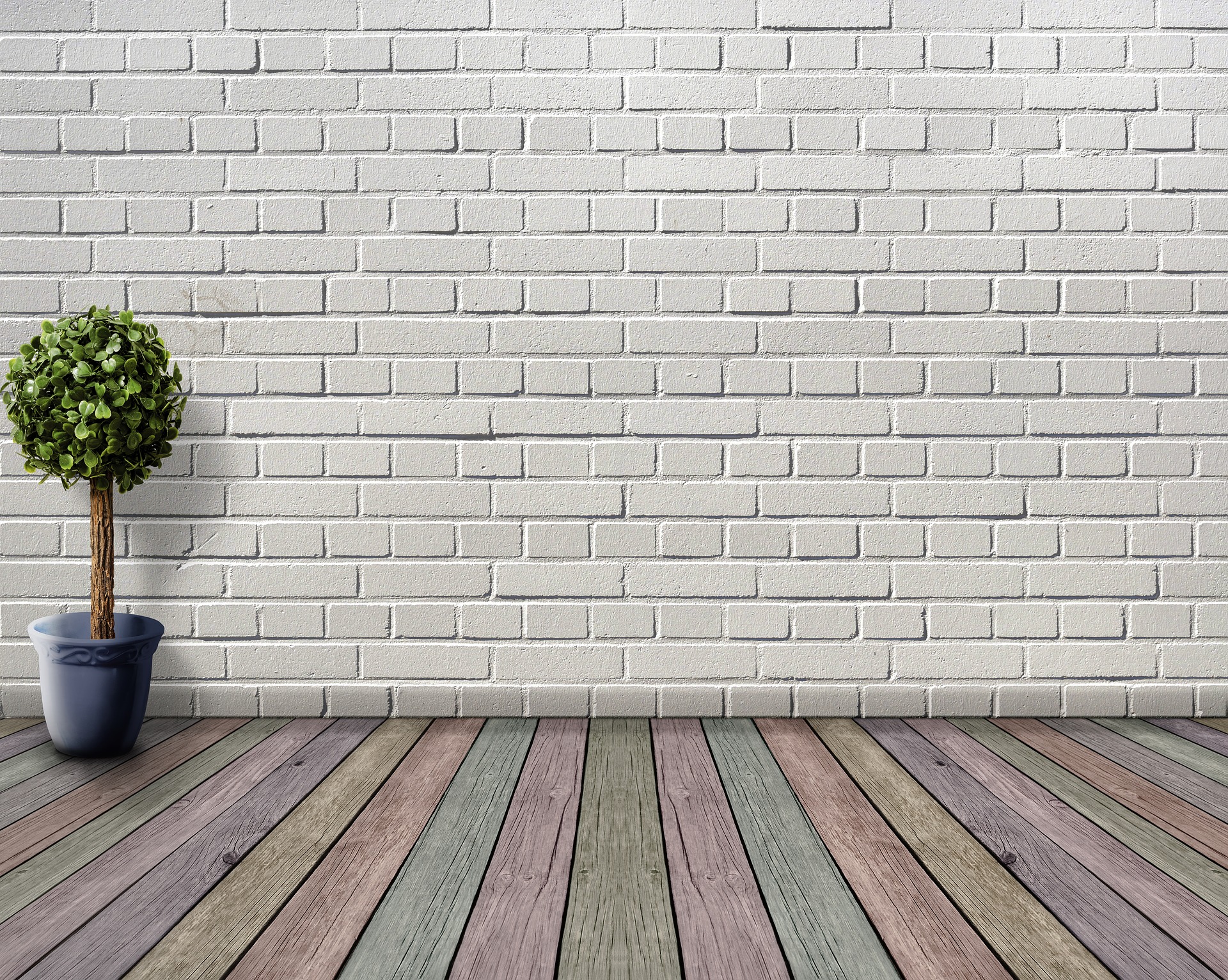 Image by DarkWorkX from Pixabay
Window Treatments
Most cottage decor is very informal and comfortable, and you want your windows to look airy and light. Lace curtains instead of putting up heavy drapery or adding sheer panels instead of opaque panels can add to the charm of a room. If you need privacy, pair it with simple shades that you can put up during the daytime. When you don't have an issue with privacy, leave your windows bare, or you can add valances.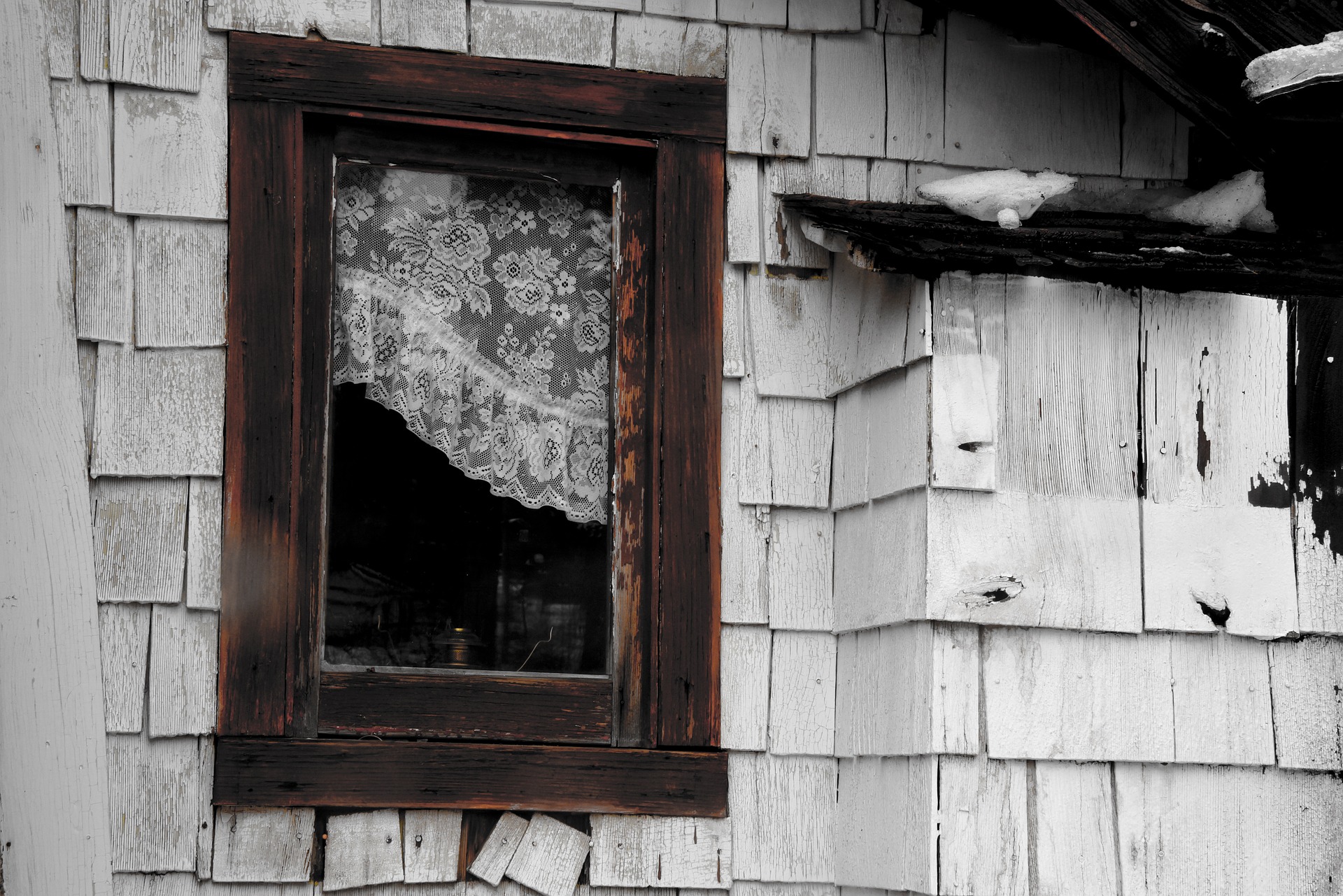 Image by Circ OD from Pixabay
Patterns and Colours
While you can easily incorporate several different patterns or colours into your cottage decorating style, it's a good idea to have a unifying theme. If you're going for an English Cottage, floral prints and pink hues suit. A rustic style calls for rough-hewn furniture against forest colours like rust, greens or golden tones. If you want a cottage theme near the shore, try sandy beige with soft blues and lots of white. Faded colours schemes also work well.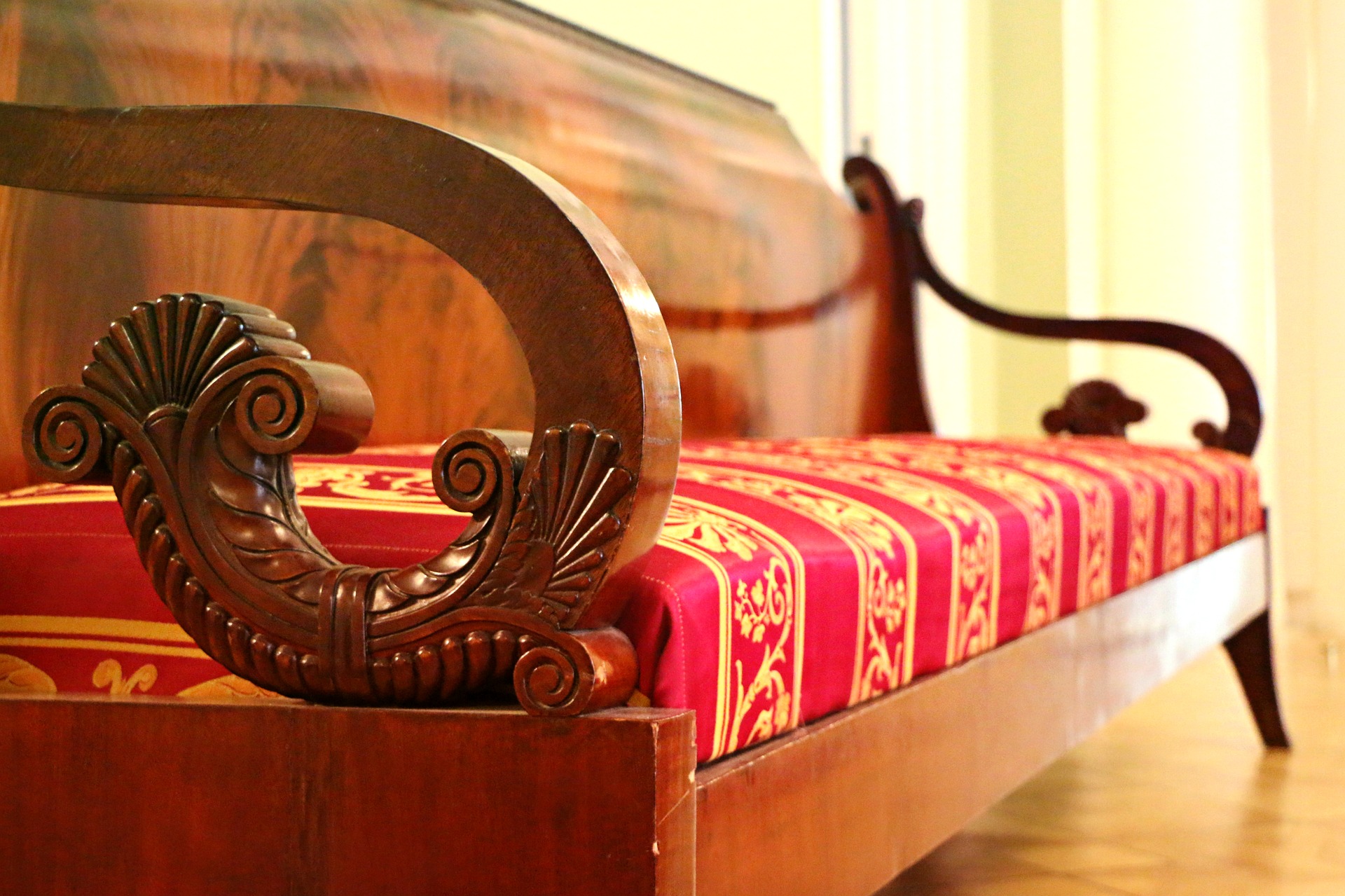 Image by klimkin from Pixabay
Fabrics
This type of decor usually calls for a unique mix of fabrics in the form of upholstery, slipcovers, draperies, curtains, pillows and table skirts. You can easily coordinate several prints like stripes, florals, plaids or checks. Slipcover protectors on your furniture is another very popular design that offers a relaxed look and allows you to quickly update your furnishings. Tossing a few throws adds a homey and warm feel to the entire room.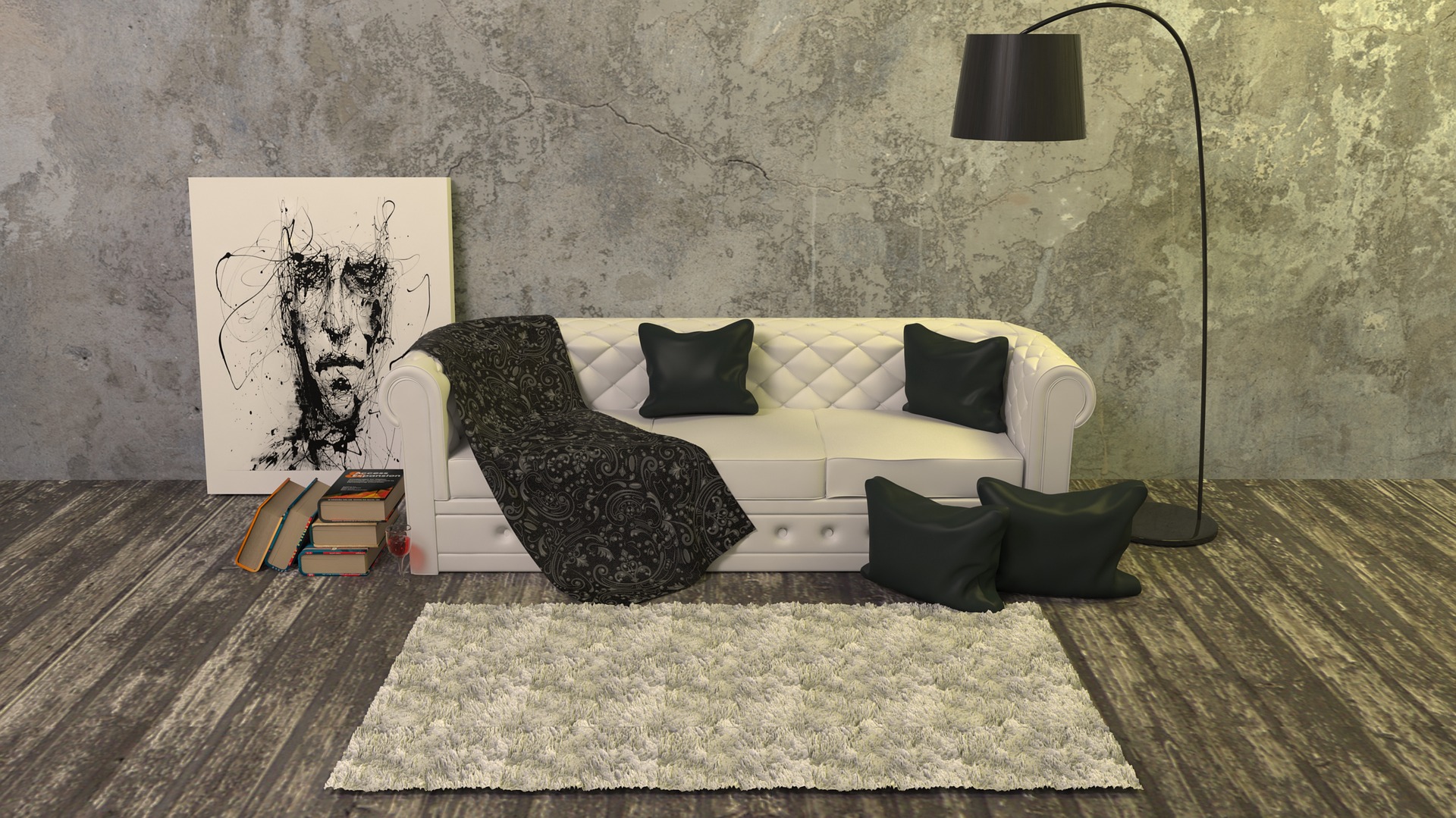 Image by Pexels from Pixabay
Accessories
This is a very flexible style that allows just about any odd thing to serve as your next accessory, so you want to keep an eye out wherever you go. Old hats, charming plates, interesting frames, instruments for music or heirloom pieces can quickly turn into the centre of attention with this decorating style. Look in tag sales, antique shops, family member's attics or flea markets to find a veritable treasure trove of items that are both decorative and useful.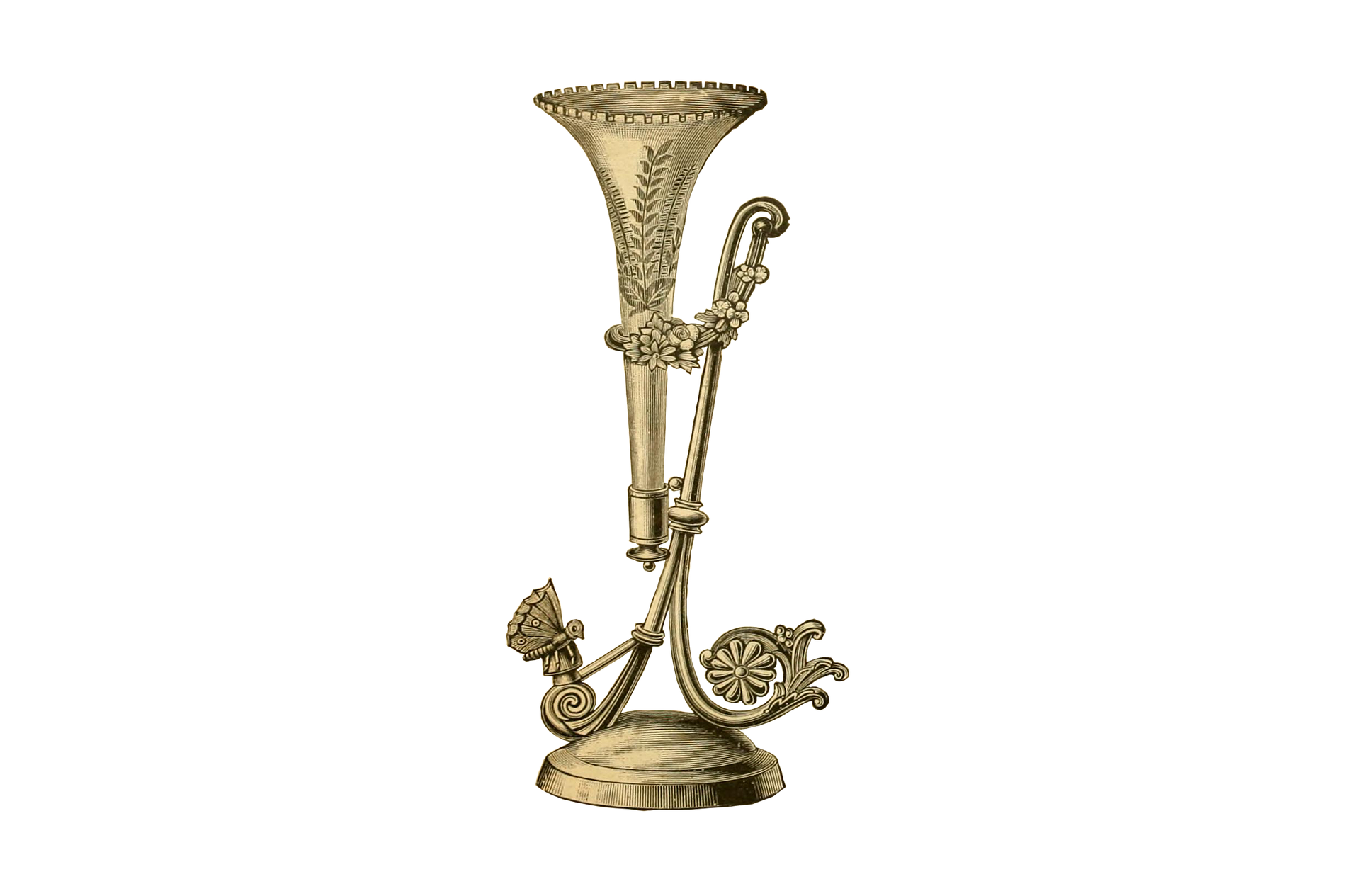 Image by Susann Mielke from Pixabay
Bottom Line
Cottage style decorating is something you may want to check if you're looking to get a comfortable and relaxed atmosphere. These simple tips can help you embrace this trend and end up with a beautiful and functional space.