There are several bad interior design trends you want to avoid when you're staging your home to sell. Not only can they be expensive to fix, but they can also distract potential buyers from seeing the beauty of your space. We want you to have chic and stylish decor, so we've compiled a list of the biggest interior design trends to avoid below.
1 – Bright and Vivid Wall Colours

Yes, bright and vivid wall colours can add an eye-catching element to your home. However, bold patterns and bright colours can mean excess work for any buyers if they want to change the space to fit their decorating style. Instead, you can keep your walls and flooring neutral while adding pops of accent colours in throw rugs or pillows.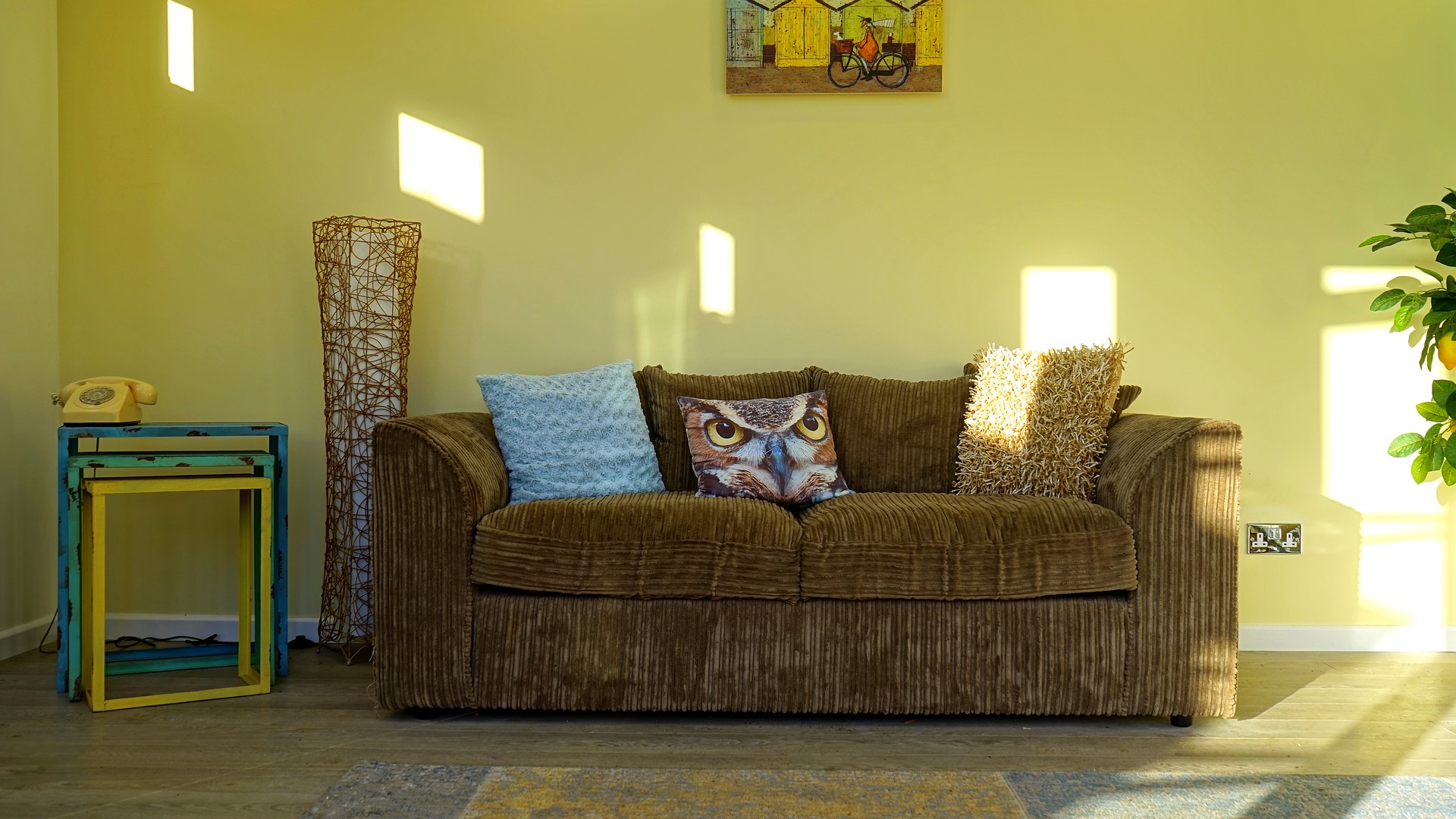 2 – Home Office Bedrooms
In the real estate world, bedroom space is like gold. This is why many real estate agents suggest not turning your spare bedroom into a home office. Any potential buyer wants to know that your home has enough space to allow their family to grow, and this means more bedrooms. If you have a home office, consider converting it back into a bedroom before you sell.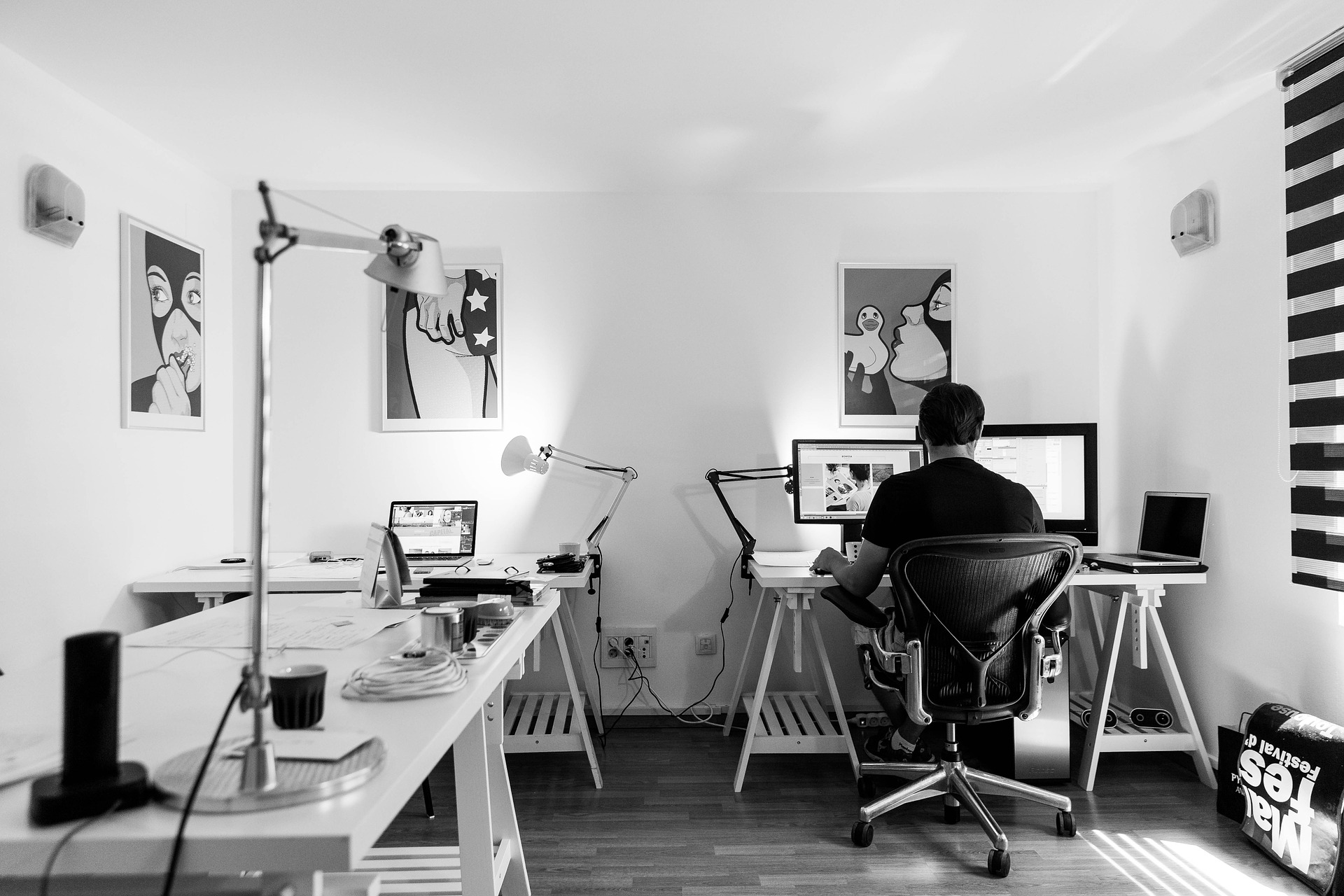 3 – Clutter
Yes, it's perfectly acceptable to have a few pieces of sentimental decor in your home. However, covering every available space with knick-knacks can cause the space to look and feel cluttered. Potential buyers can have a hard time visualising their furniture and belongings in your home, and this can cause them to look elsewhere.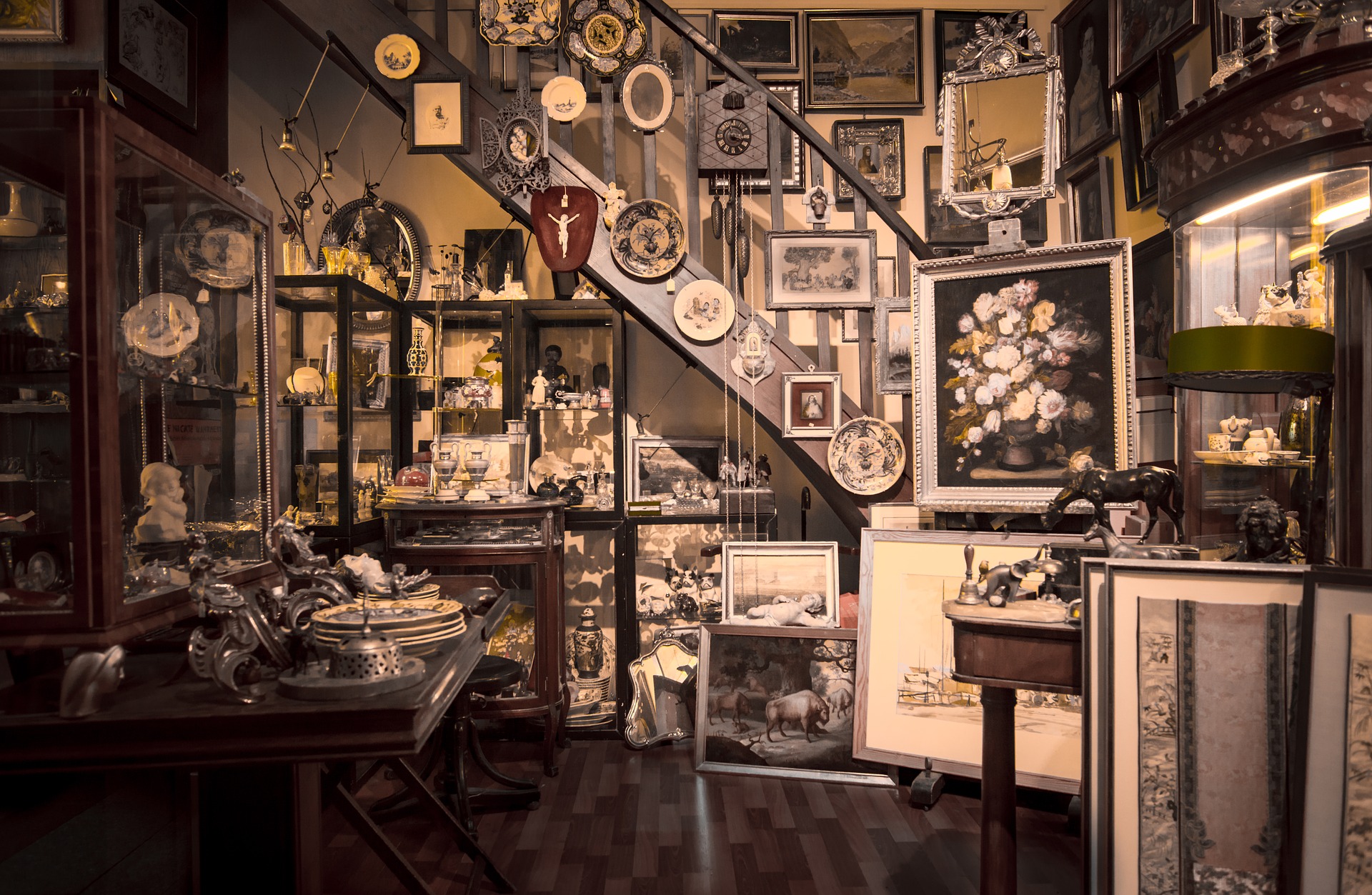 4 – Covering Those Gorgeous Timber Floors
Timber or other hardwood flooring can add warmth to almost any room. Past interior design trends involved carpeting over these hardwood floors. Instead of covering them up, you can bring them back to their gorgeous state with a quick application of varnish. Varnish will also help to seal the flooring.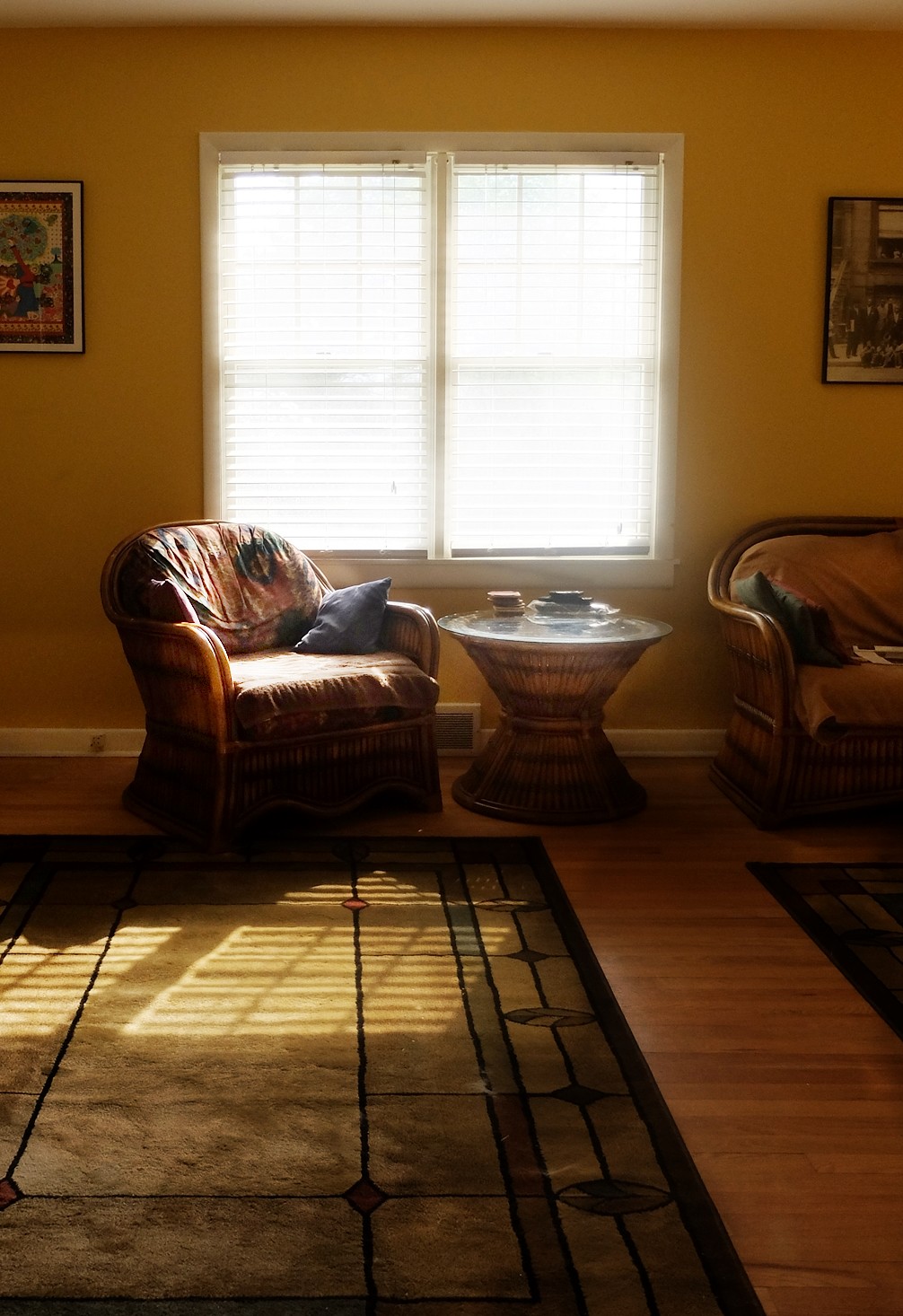 5 – Having Specific Themes

Maybe you decided you liked the look of a Grecian temple or a luxurious 17th-century monarch's home. This may work for you, but any potential buyer is going to have a hard time changing it into something to match their taste. Country living or French chateau themes are popular because they're easier to change into something else without major renovations.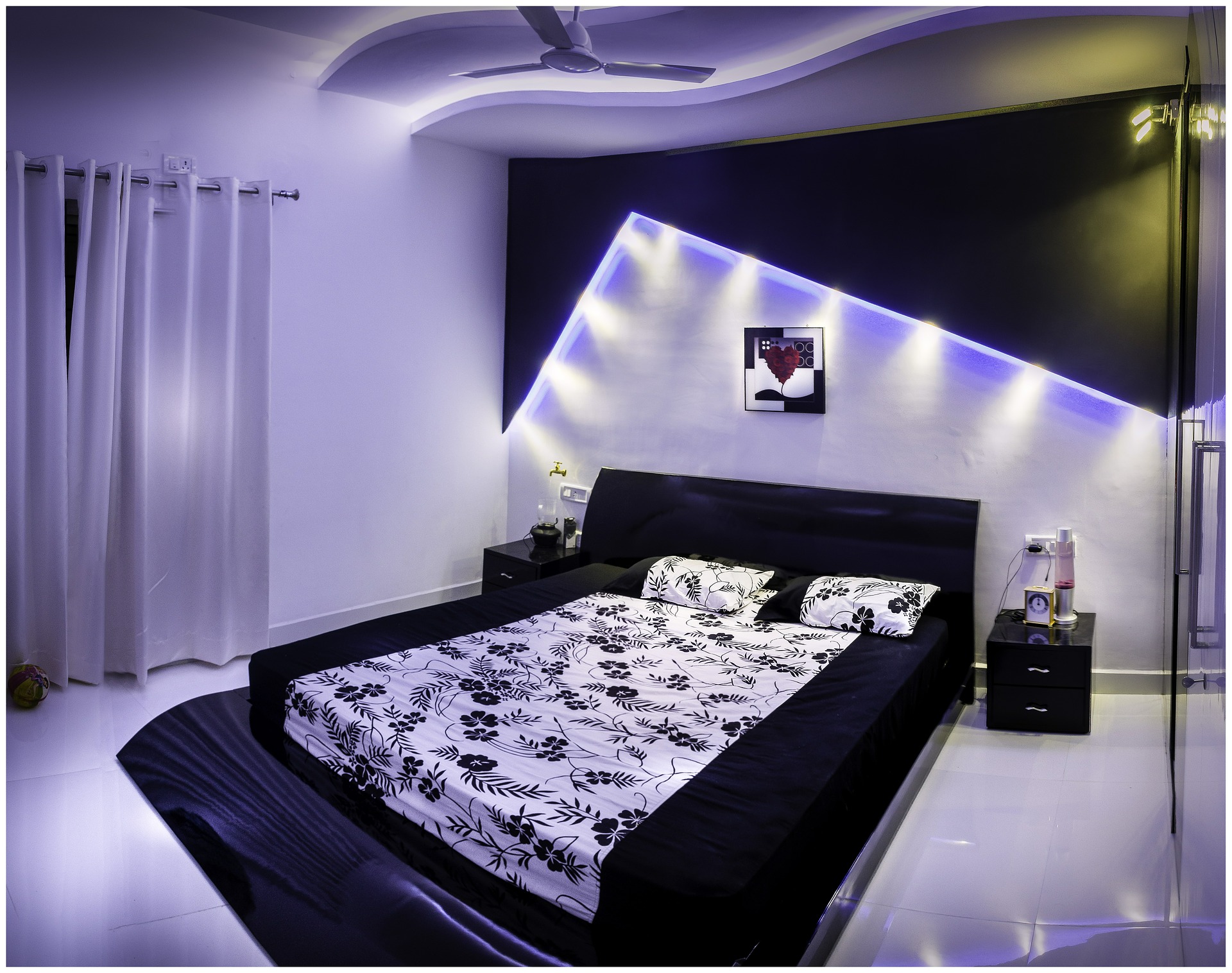 6 – Gold Fixtures

Right now, gold is very popular for fixtures like faucets because it creates an eye-catching look with a luxurious feel. When many people see gold fixtures, they find it outdated and worn. This can make more work for them as they have to upgrade all of their gold fixtures. Instead, go for a timeless stainless steel. It fits into almost any decor.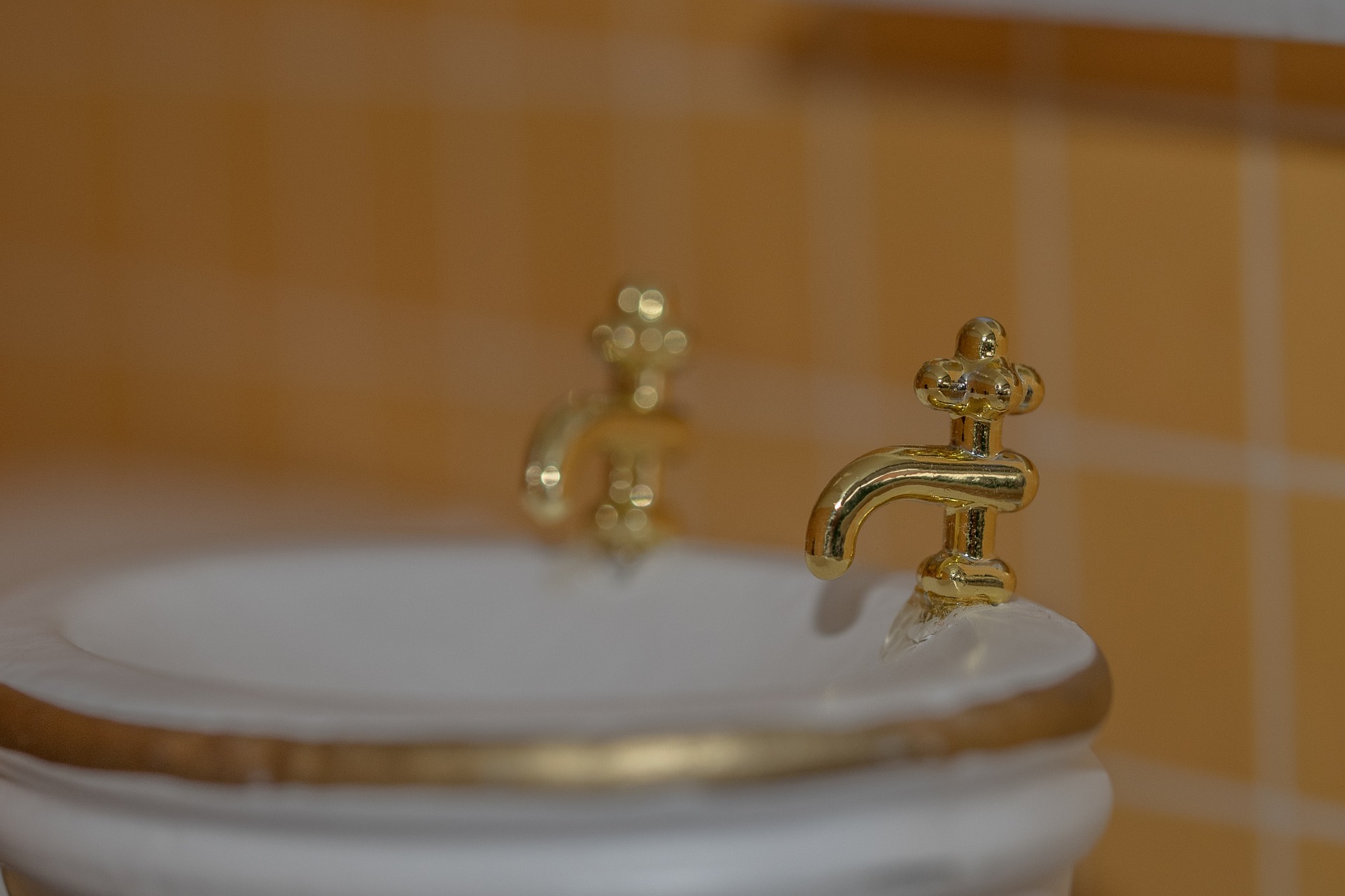 7 – Dark Lampshades
While they may look chic, dark lampshades can bring down the lighting in any room. These lampshades can add a gloomy element to your decor that is difficult to shake. The same goes for dark or busy patterns. Instead, you should go for lighter colours with solid patterns. These types of lampshades help to light up the room.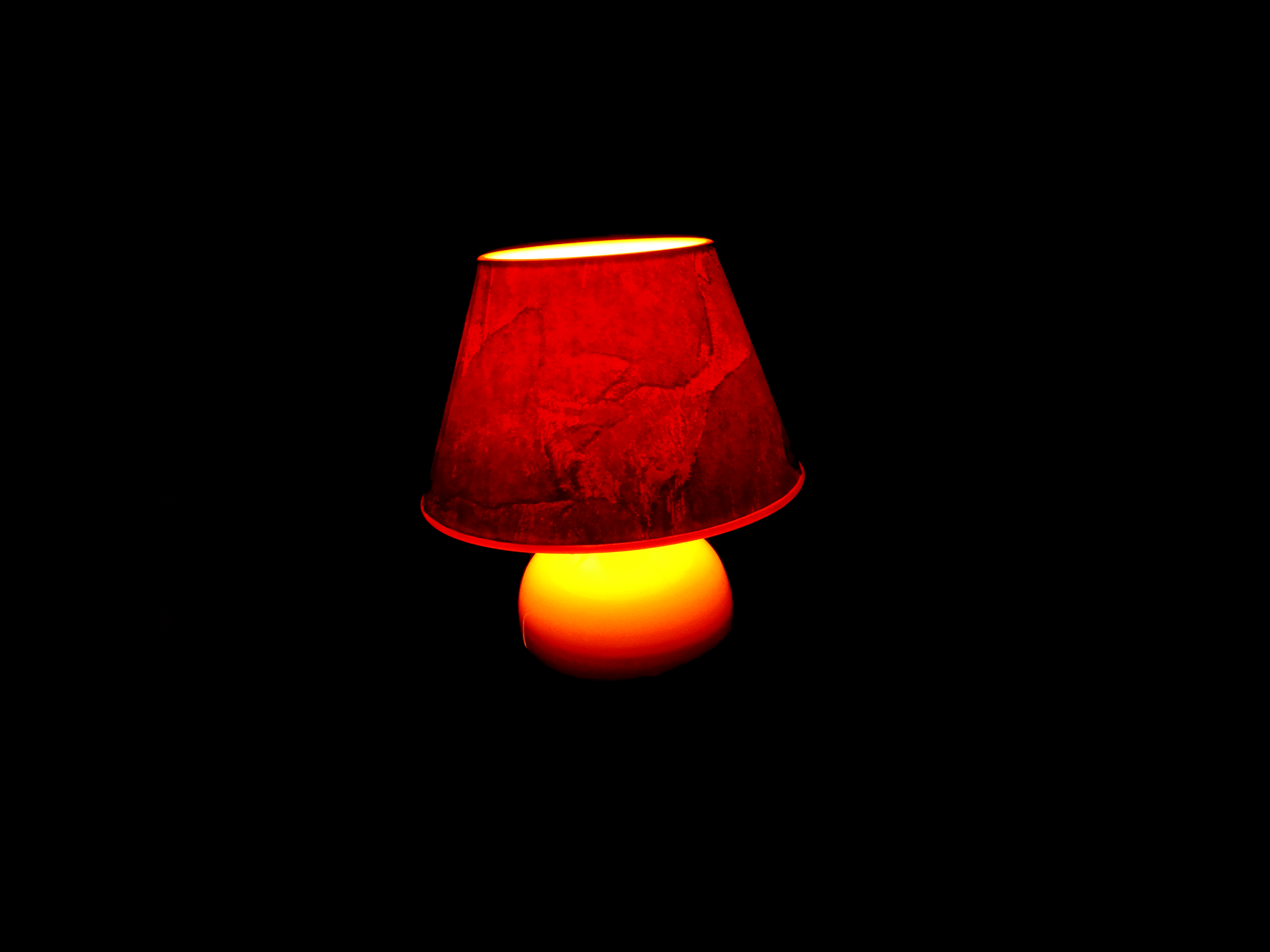 Bottom Line

These seven interior design trends to avoid can help you refine your home staging technique and come up with chic and elegant looks. You should keep them in mind next time you decorate to make sure you create spaces that potential buyers can't wait to make their own.